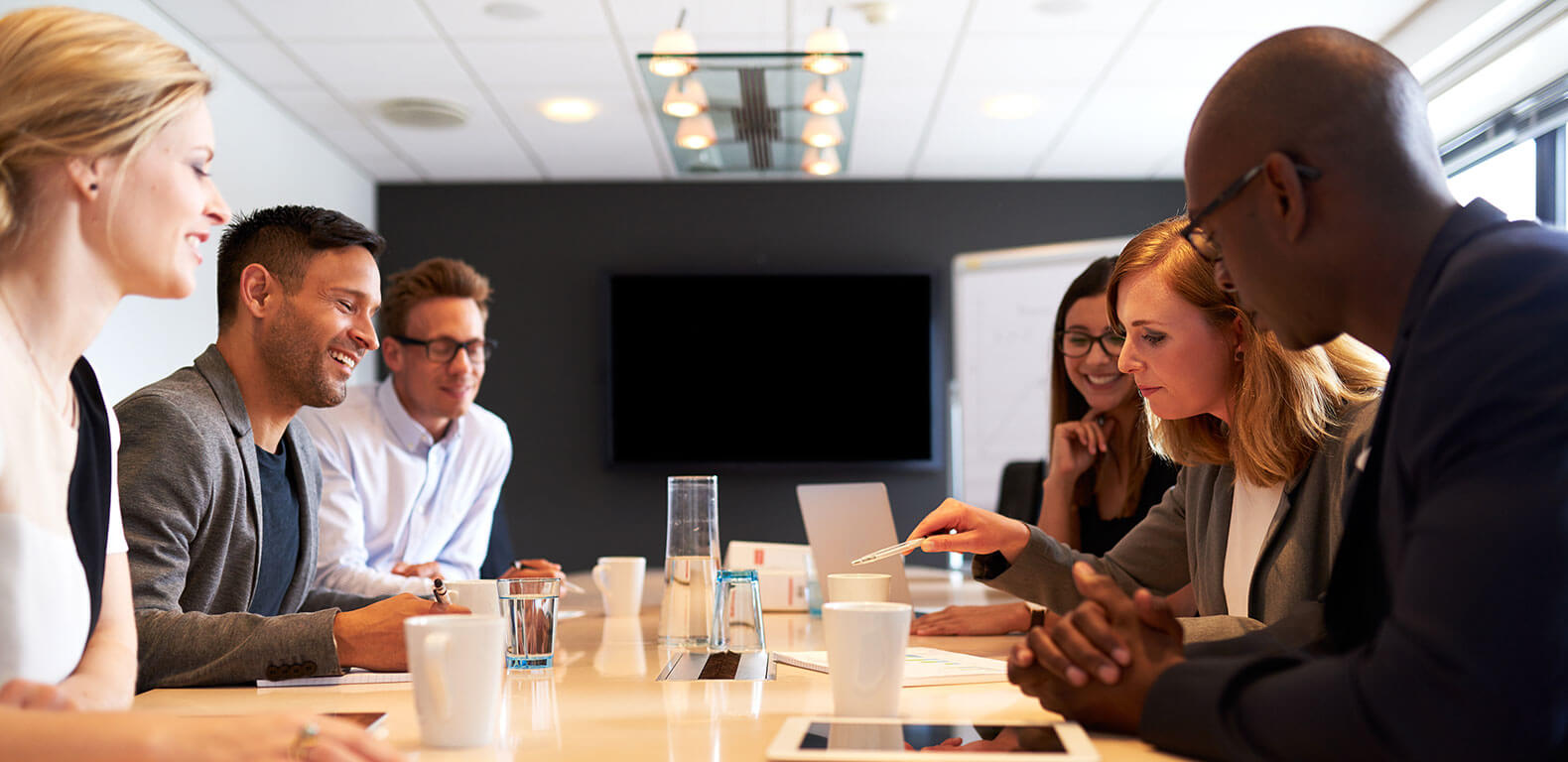 About the course – Leading for High Performance
Your biggest challenge is no surprise: you have to do more with less. But success depends on the alignment of people, processes and bottom-line performance with a long-range vision designed to navigate market turbulence and constant change.
Deconstruct your most complex organizational challenges to build a stronger, more profitable future. In Leading for High Performance, you'll study the methods of highly efficient businesses; discover the current opportunities for improvement within your own organization; and develop a customized, cross-disciplinary plan to help your business thrive in an uncertain future.
Before you arrive, you'll identify an opportunity in your own business for improved performance effectiveness. Darden's faculty team will review your submission and customize your coursework to provide relevant industries and case examples. In the classroom, you'll study the overuse, underuse and misuse of particular services and resources in business and the real-life challenges of you and your peers. You'll connect the dots between quality products, happy customers and employee engagement and learning so you can create an environment that's encouraging as well as profitable. Finally, you'll walk through the steps of a collaborative design process so you can go back to work with a concrete plan that improves your bottom line while encouraging creativity, innovation and motivation among your teams.
Who should attend
This program is designed for all levels of leaders who want to improve team performance and the overall value of their business. Managers responsible for unit or enterprise performance and C-suite and merger/acquisitions executives will especially appreciate this unique blend of process and product analysis.
Learning outcomes
You'll walk away from Leading for High Performance with:
A list of the specific opportunities immediately available to improve your organization's performance
A proven performance improvement process that links employees and systems to customer satisfaction
An action plan to get things done faster and more resourcefully so your business can outperform competitors
Long-range ways to overhaul your organization's efficacy, including top-down and bottom-up approaches
A renewed sense of confidence in your change management skills and the leadership ability to buffer your most important assets against fluctuations in an unstable market
Register and Pay